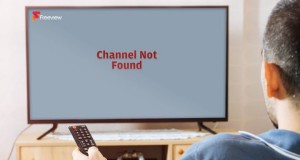 The UK Radio Portal service is broadcast across the UK and reaches c. 92% of all households.  If you're unable to find the UK Radio Portal in your channel listing, you may need to retune your device.  The link below provides information about how to retune your TV:
https://www.freeview.co.uk/help/how-do-i-retune-my-tv
There is always a very slim chance that you may live in an area not covered by the Freeview TV signal. To check which channels are available in your area, please visit:
https://www.freeview.co.uk/freeview-channel-checker
If, for example, you can receive Quest on channel 12 or QVC on channel 16, then you should definitely be able to receive UK Radio Portal on channel 277.
The UK Radio Portal channel number will always be present irrespective of whether your TV or device is compatible or connected to the Internet.
Please read this FAQ this link for more information about service coverage.
Channel 277 is not showing up on programme guide